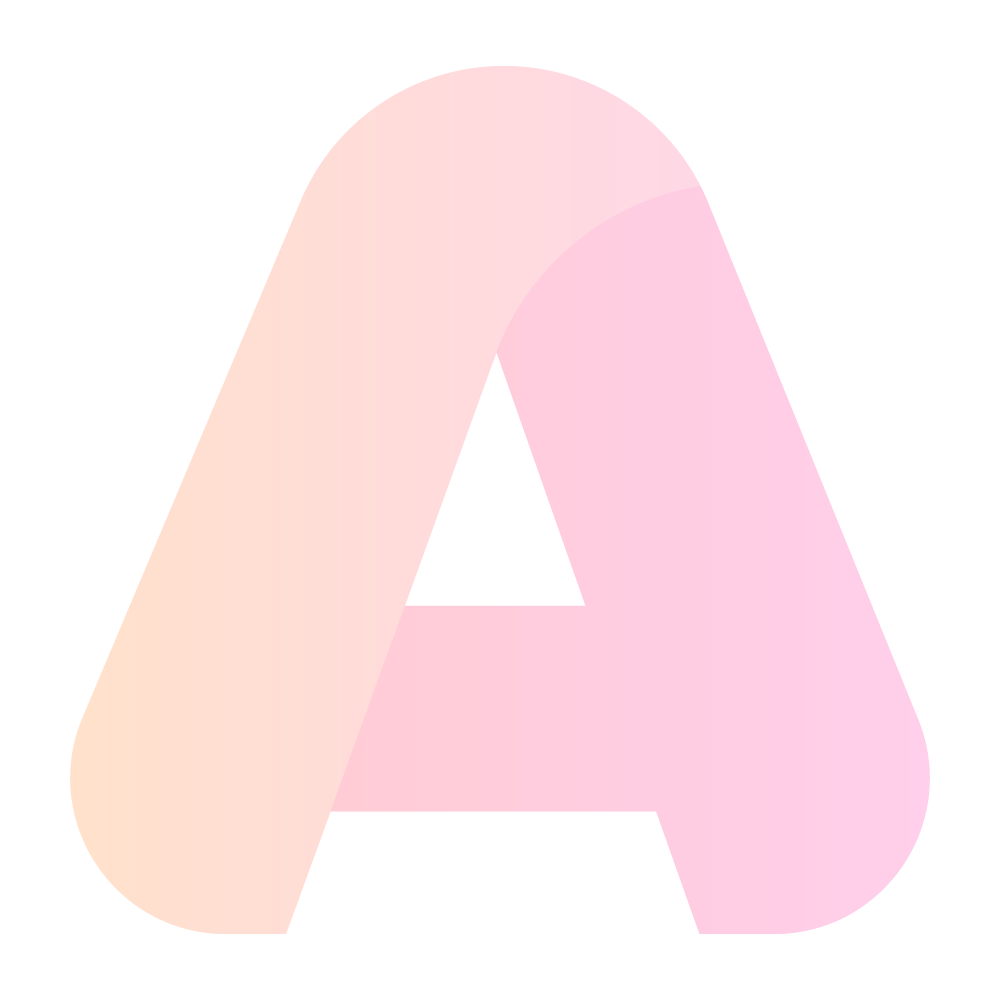 Go cookie-less with
Blockchain.
An ingenious solution for the Affiliate Marketing Industry.
GET STARTED End-to-end transparency. Zero entry barriers. Cost efficient.

Go cookie-less with Blockchain.
A pioneering solution for the Affiliate Marketing Industry.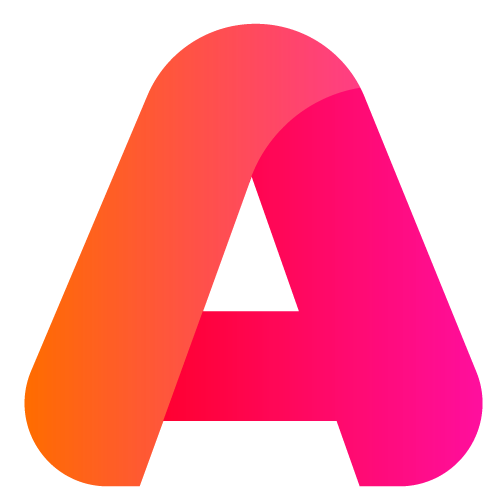 End-to-end transparency.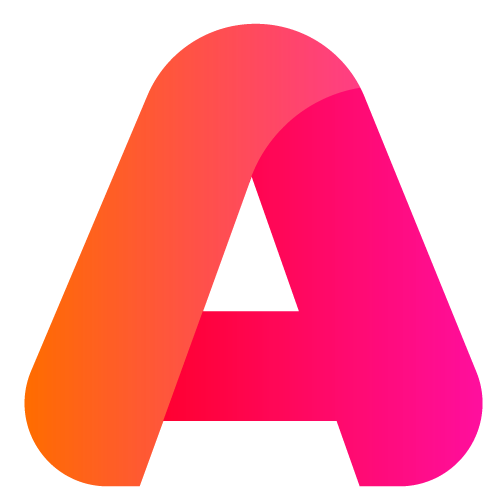 No barriers to entry.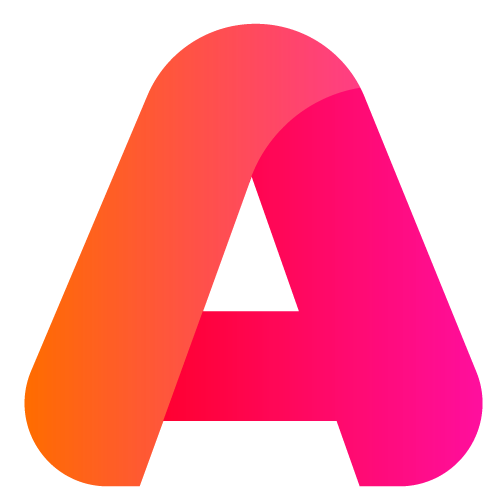 Highly cost efficient.
Affidrive is harnessing the traceability and transparency features of Blockchain to achieve an entirely cookie-less tracking for the $12 billion affiliate industry.

Lead the pack with Affidrive's advanced network solution.
The new technology comes with surprising and promising benefits.


Affidrive is one of the early adopters of business blockchain network with the objective to help affiliate marketing by optimizing network efficiency with reduced operational costs and zero time delay.

The strategic objective is to create a unified network for the marketing industry where businesses can drive affiliate marketing, exchange loyalty points inter brand, issue gift cards and vouchers through a sustainable network that grows organically.
Animesh Ghosh
Founder and CEO
OUR BUSINESS PARTNER

INTU DIGITAL
If the world is a network of merchants and publishers, Affidrive joins the dots!


Be it offline or online, Affidrive Blockchain network connects them all.
MERCHANTS
GET STARTED
Find products for your customers, not customers for your products
Request a Demo
PUBLISHERS
Drive sales and merchants will know.

Request a Demo
GET STARTED
affidrive's ip solution
Takes care of things transparently and seamlessly.
And in a few simple steps
Merchants define time to track consumer browsing and never miss a scope to remarket.
Unlike cookies that expire over 24 hours or 30 days.
All the publishers are
affiliated for every product
marketed.
Make the best of affiliate marketing and outrank your competition with Affidrive.